Esquire Agents
Our agents are sales people. They make it their goal to serve our clients with the highest industry standards - and more.
Loretta A.
Loretta has been in the business of selling since she got her masters degree. As a seasoned She lives in Whittier and is active in her community.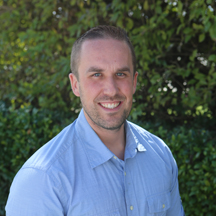 JARID Z.
Jarid is a graduate from UC Riverside, lives in Riverside with his wife and children. He understands the Riverside and surrounding real estate market.
FUTURE AGENTS
Pursuing a career in real estate? Our legal advantage is our unique selling point. Contact us for more information about our brokerage and how to sell the Esquire Real Estate way.